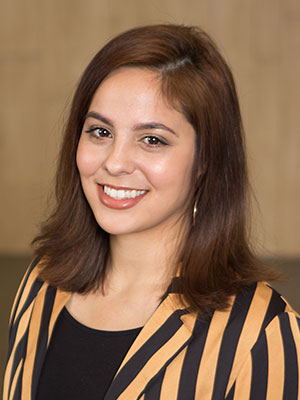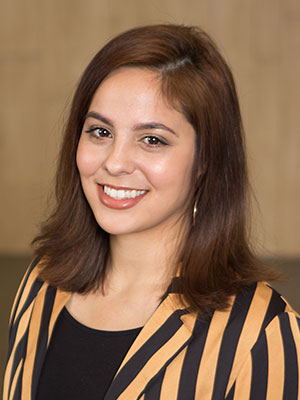 LEGAL ASSISTANT
Andrea Chacin
Andrea Chacin joined York Howell and Guymon in 2016. She works as the Legal Assistant to Christopher A. Jones and Daniel C. Dansie. During her time with the Firm, Andrea has assisted in corporate matters, real estate disputes, and civil litigation.
Andrea is a current student at Salt Lake Community College and is working towards a Bachelor's Degree in Philosophy. Andrea is also currently serving as a member of the United States Air Force Reserves and fulfills her military duties at Hill Air Force Base in Ogden, Utah.
In her spare time, Andrea enjoys spending time with her family, cooking, camping, fishing, and practicing martial arts.