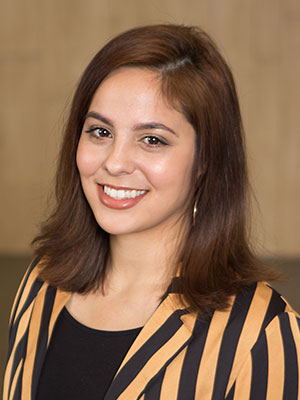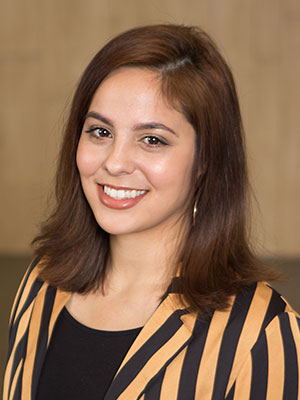 PARALEGAL
Andrea Chacin
Andrea Chacin joined York Howell in 2016. She assists Christopher A. Jones, Erin Stone, and Haden Goebel as a Corporate Paralegal and Project Manager.
During her time with the firm, Andrea has assisted our business planning section with business structuring and reorganization, entity formation and managing, and mergers and acquisitions. She has also assisted our real estate and litigation sections with real estate transactions and civil disputes, amongst other things. 
Andrea currently serves in the United States Air Force Reserves as a JAG Corp Paralegal. She received her Paralegal Certificate in 2021 through the Community College of the Air Force and spent 3 months in the summer of 2022 working with the Active Duty JAG at Hill Air Force Base with matters related to military justice and the UCMJ. 
In her spare time, Andrea enjoys spending time with her 2 children, traveling, being outdoors, and going to the gym.