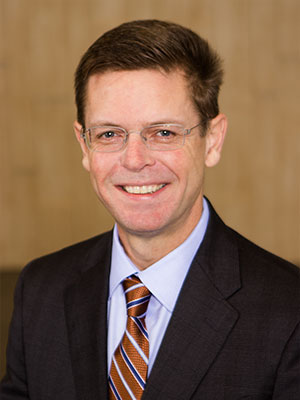 ATTORNEY
Joe Stultz
Joe Stultz joined York Howell in 2017. Joe graduated first in his class in 2008 from the University of Utah Law School. He has successfully litigated a wide variety of complex commercial litigation cases, including cases involving fraudulent transfers, real estate matters, interference with economic relations, misappropriation of trade secrets, breach of fiduciary duty, and ownership disputes. Joe has also had success litigating personal injury cases, including auto collisions, medical malpractice, and premises liability. Joe has tried cases in Utah state and federal court, and will be an aggressive advocate for you. But Joe also wants to make sure that he solves your legal problems in a cost effective way.
Joe will also bring his extensive business experience to your legal issue. In addition to earning his J.D. from the University of Utah Law School, Joe has a Master of Business Administration from the University of Texas at Austin. Prior to moving to Utah to earn his law degree, Joe worked in the Treasury Department for a Fortune 500 Company (Sabre Holdings) in the Dallas/Fort Worth Metroplex, where he assisted in a secondary equity offering, a debt placement, and a capital lease for the company's headquarters. He also worked as a budget and financial analysis manager at Sabre, where he managed a $400 million budget.
Joe was named to the Mountain States Super Lawyer and Rising Star list from 2013 through 2016. He was the recipient of the Utah State Bar's Pro Bono Publico Young Lawyer of the Year in 2012. He wrote "The Governmental Immunity Act of Utah & the Utah Constitution's Open Courts Clause" (Utah Trial Journal, May 10, 2013), "A Primer to the New Utah Rules of Civil Procedure" (Utah Bar Journal, Nov. 2011), and "Amendments to the Utah Rules of Civil Procedure (Interview with James Blanch)" (The Zealous Advocate (A Newsletter of the Litigation Section of the Utah Bar), Dec. 2011). He also wrote a monthly newsletter for nearly three years that summarized Utah cases of interest to the Plaintiff's Bar. He has also given several presentations, including "The New Americans with Disabilities Act and its New EEOC Regulations" (Breakfast Briefing for Clients, 2010) and "Fair Debt Collection Practices Act" (Internal Presentation, 2009).