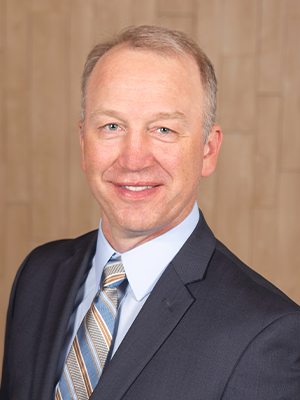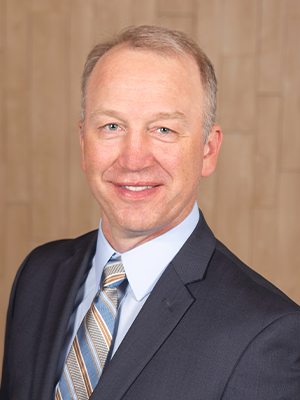 ATTORNEY
Josh Hunt
Joshua F. Hunt is a transactional and estate planning lawyer.  He specializes in corporate law, focusing on commercial contracts, complex business transactions, and mergers and acquisitions. He drafts, reviews, and negotiates a wide variety of business contracts within a wide spectrum of industries. Considerable experience with a vast array of clients makes Josh equally comfortable with start-up, middle market, and large businesses. Josh has counseled companies on their corporate and policy strategies in a variety of circumstances.
Josh has a thorough and nuanced command of the laws that govern real property acquisitions, land development, boundaries, roads, easements, and right of ways, among other property issues. Josh advises corporations, investors, owners, manufacturers, landowners, and land developers. He helps his clients navigate their interactions with government entities, overcome public opposition, and achieve their land use and business objectives.
Additionally, Josh has over 17 years of estate planning experience, focusing mainly on clients with small to medium sized estates. This includes drafting the foundational estate documents, providing asset protection planning, entity selection and formation, and estate probate and administrative services.
Josh has a unique perspective and understanding of how clients expect counsel to assist in developing creative and pragmatic solutions to their complex, and challenging, legal and business matters.
When away from the office, Josh enjoys spending time with his wife and five children, mountain biking, swimming, hiking, waterskiing, keeping up with his college sports, and trying to improve at pickleball.
Education:
Brigham Young University, BA (2001):  International Relations
Creighton University School of Law, JD (2005):  Transactional Law, emphasis
Bar Admissions:
Utah State Bar (2005)