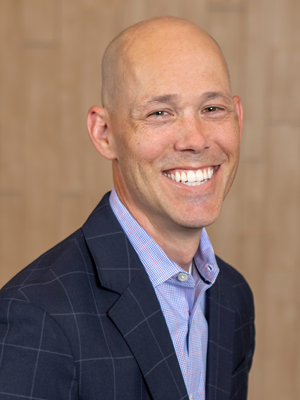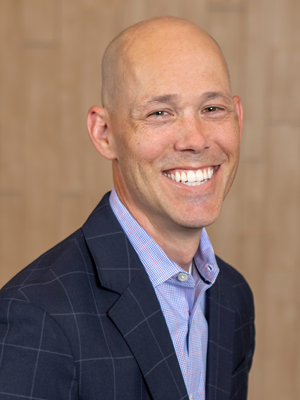 ATTORNEY
Randy Sparks
Area of Practice:
Randy's focus is deep but not wide in the area of estate planning. By staying narrowly focused, Randy can advise on estate planning matters from the most simple to the most sophisticated. Randy's clients include those with modest wealth as well as clients with ultra-high net worth. Randy has delivered peace of mind to hundreds of clients and has helped many save millions. His specialties include:
Foundational Estate Planning (what most people need)
Asset Protection Planning
Advanced Estate Planning
Estate and Trust Administration
Charitable Planning
Business Entity Selection and Formation
Education:
Georgetown University Law Center – LL.M., Taxation, and Certificate in Estate Planning, 2010
University of Utah S. J. Quinney College of Law – J.D., 2009
Brigham Young University – MPA, 2005
Brigham Young University – B.A. Latin American Studies, 2002
Randy – at a more personal level
"But you're the nice one!" – Randy's sister's response when he told her he was going to law school. Then he told her it was so he could deliver peace of mind through estate planning and it all made sense to her. Randy is passionate about many things – a huge passion is tennis (admittedly more watching than playing). Randy travels the world to watch his favorite pros compete (Rafael Nadal is his favorite). Randy is married with three children and the Sparks family motto is "Experiences Over Things." The Sparks family loves to travel to experience new places and things together. If Randy isn't talking about tennis or travel, he is talking about his cycling adventures. He logs thousands of miles per year on his road bike (and sometimes mountain bike), and prefers to go where the road points up. Thank goodness for Utah's mountain roads. Unfortunately what goes up must come down. Randy has been known to show up at work with road rash or a fractured clavicle. When the snow falls, Randy turns to the slopes and supports his children on the Sundance Ski Team, reliving his teenage ski-racing days. In between doing all of the above, Randy is a voracious reader (listener of audiobooks), and is always trying to broaden his knowledge by hearing what the authors have shared with the rest of us. Randy is also fluent in Spanish. Randy has lived in Texas, Northern Virginia, Chile, studied abroad in Spain and Jerusalem and traveled all over the world. But his true home is here in Utah.