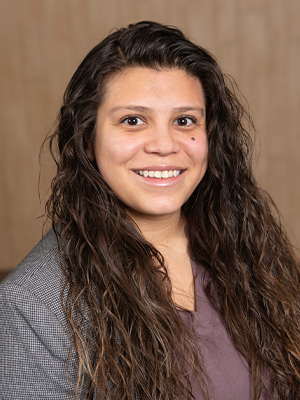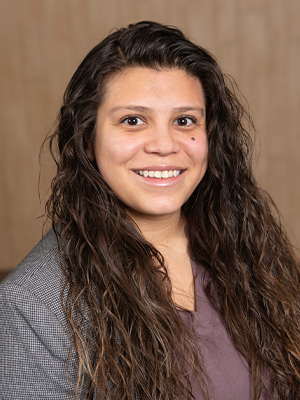 LEGAL ASSISTANT
Sha'uri Lorows
Sha'uri, pronounced Shar – ee, has a bachelor's degree in general legal studies from Southern Utah University.
Her family is from Mexico, although she was born in Arizona, but raised here in Utah.
She speaks English, Spanish and some Mandarin Chinese (still learning).
Sha'uri has played soccer most of her life and was on the Olympic Development Program (ODP) team, college soccer at SUU, and was offered to play in Mexico semi-professionally.
She collects vinyl records and books and also loves to travel and spend time with her family.